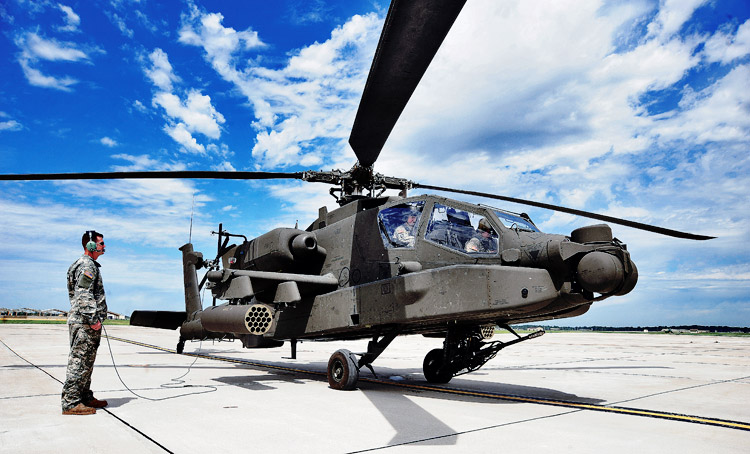 AH-64D APA CHE LONGBOW ATTACK HELICOPTER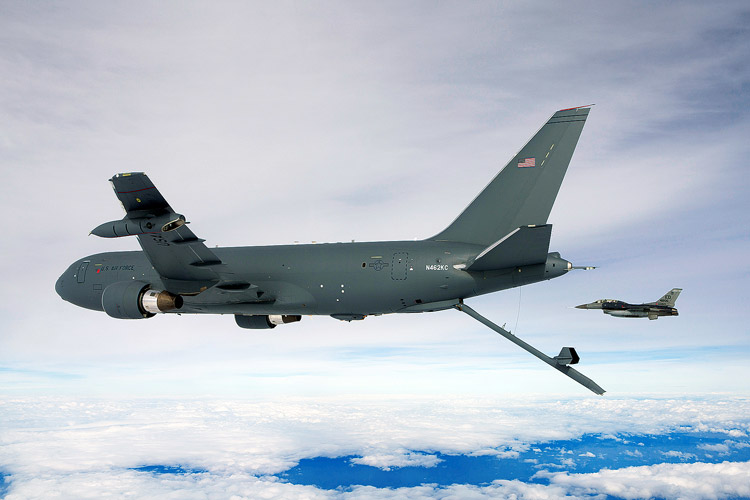 KC-46 TANKER
Boeing is showcasing a broad range of aerospace capabilities at Aero India, the highlight being its enduring defence and commercial footprint in India. It is also demonstrating its alignment with the 'Make in India' initiative.
Boeing's exhibit in Hall E features large-scale models and interactive displays to showcase the company's advanced commercial and defence products and services capabilities of interest to India. A KC-46A Air Refueling Operator System (AROS) is on show.
Boeing subject matter experts are on hand to discuss the defence capabilities of platforms such as the F/A-18 Super Hornet, KC-46 tanker, C-17 Globemaster III, P-8I aircraft, AH-64D Apache, CH-47F Chinook, V-22 Osprey tilt-rotor aircraft and ScanEagle and Integrator unmanned airborne system. In addition, experts from Boeing's services business will be on hand to discuss training and support solutions for Indian customers.
The company will feature models of commercial airplanes such as the 777-9X, 787-9 Dreamliner, 737 MAX 9 and 737 MAX 8.