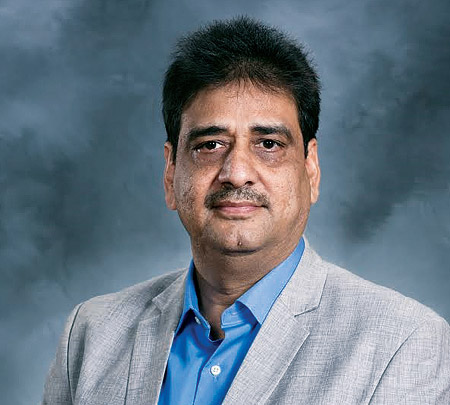 SP's ShowNews (SP's): What's the road map of Rockwell Collins today for the Indian market?
Sunil Raina (Raina): Rockwell Collins is operating from Delhi and two major aerospace hubs in the country, namely Hyderabad and Bengaluru. In 2008, Rockwell Collins set up an Indian Design Centre (IDC) that has given employment to Indian engineers. This Centre caters to the need of the entire world and also the needs of the Indian Ministry of Defence (MoD) requirements. The IDC was recently recognised as a top 25 employer brand in the Southern Region of India for 2016-17 by the Employer Branding Institute of India. Rockwell Collins was the only company in the aerospace and defence industry to receive this recognition. In addition to this the Rockwell team has identified a few Indian companies that support Rockwell Collins providing hardware manufactured in India as per global standards. This is just a beginning and as we grow in India, we look forward to a teaming partnership with many more Indian OEMs to support the campaign of 'Make in India.'
SP's: Which key areas is Rockwell actively involved in the Indian market?
Raina: Rockwell Collins has been successful in both civil and defence markets for our communication, navigation and surveillance equipment. We have supplied ECCM modules to various radios for defence requirements. We are currently growing our markets for satellite products, radios for ground, airborne and naval application while continuing our success story in the civil market.
SP's: Rockwell has developed TruNet Network Communication Solution. Can you elaborate on its roles and applications?
Raina: Rockwell Collins TruNet is a networked communication solution that would enable advanced situational awareness for the defence forces. The cutting-edge technology provides secure and real-time capabilities, which enables seamless interoperability of air and ground forces. TruNet family includes airborne, ground and hand-held series SDRs that enhance the effectiveness and impact of any military operations.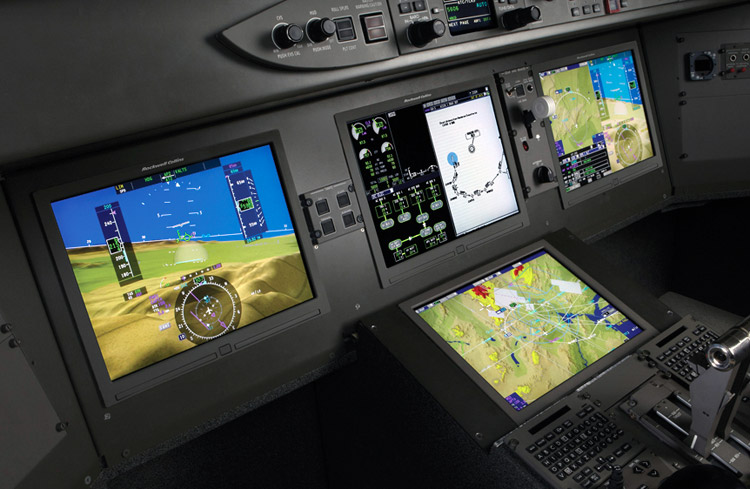 Pro Line Fusion: Rockwel Colins to demonstrate advances in defense avionics and comunications solutions at aero india
SP's: What capabilities are you showcasing at the Aero India?
Raina: We are presenting:
Pro Line Fusion — Integrated flight deck leveraging advanced commercial technology for military platforms.
Unmanned Aerial Systems — For enhanced situational awareness, surveillance, navigation and communications.
Patrol Persistent Surveillance System (PPSS) — Scalable integrated sensor solution to protect from perimeter breach.
Modernised HF — IP over Wideband HF communications for interoperable air, sea and land applications, disaster relief and border protection.
SP's: Today, the Indian Government is in the process of introducing various initiatives. One of these is the 'Skill India' programme. Does Rockwell have anything to offer in sync with this initiative?
Raina: Rockwell Collins understands 'Make in India' initiative and the drive of the Government of India. We are making several attempts in this direction and some of them are our ability to bring a scalable patrol persistent and surveillance system for the Indian MoD perimeter security requirements. With Zen Technologies we are trying to come up with a transportable simulator that addresses the simulator needs of the Indian MoD. We also have a partnership with Tatas for a critical Indian Army programme. To sum up, Rockwell has moved towards the policies of the Government of India. This is just a beginning and it will be continuous efforts from our side.